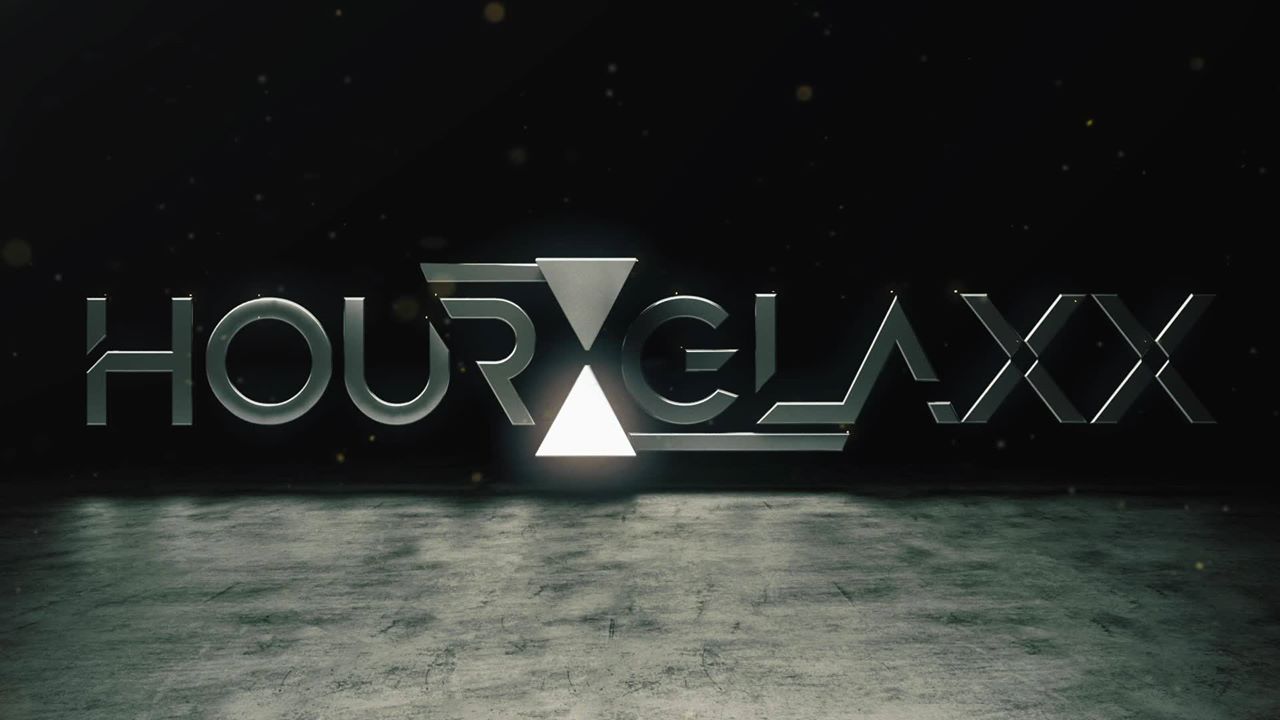 HOURGLAXX
HOURGLAXX is the one and only Asian storyteller with Hard Dance Music.
HOURGLAXX was launched in South Korea, in 2018, with 7 members.
It hosted local Hard Dance party under the same name, and is now expanding as a Label.
Doing so, HOURGLAXX is leading Korean Hardstyle scene.
As an artist, HOURGLAXX is an alliance which all members participate in composition. Meaningful tracks will be released under the name of HOURGLAXX.